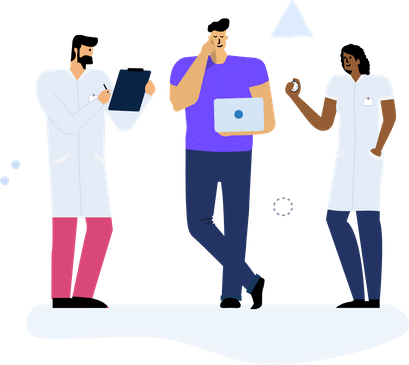 Hire Vetted Software Developers
Top developer talent is waiting for you at Data Compass - vetted in the skills you need and engaged in a search for their next big opportunity.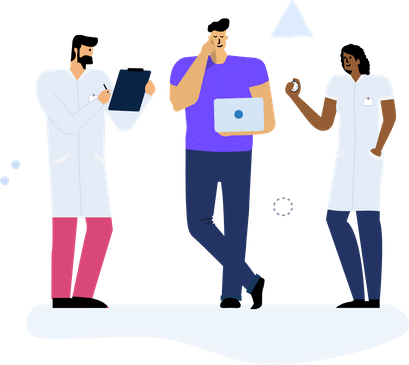 Start Hiring
Hire developers faster and with less risk

Go beyond the resume and see how each developer scores on objectives assessments prior to contacting them.

Your star candidate list

Start your process with developers who already scored off the charts on the technical competencies you need.

The Hottest Companies Join Data Compass
Developers love Data Compass
Hire Faster

Start your interview process with responsive candidates who have already demonstrated they are qualified to make an immediate impact at your firm.

Hire Smarter

Candidate assessment scores are ranked on a distribution graph. View candidates already assessed on the languages and frameworks you need.

Hire Objectively

Start your process using data, not names and profiles. Interview candidates who have already demonstrated their technical prowess.
How It Works
Step 1

Describe your opportunity

Create an account for free. Give us the scoop on your hiring needs, whether full-time or contract.

Step 2

Review vetted candidates

Review relevant candidates with assessment scores and video intros included.

Step 3

Interview & hire

Invite only the most qualified candidates to interview with you or a member of your team.

Top praise from top companies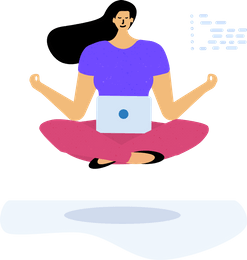 Developers Available for the Following Roles
Developers are available for either Full-Time Placement or Contract Roles.
Get Started